Services
Uncover benefits that inspire employee commitment and satisfaction.
Axion proudly offers a full suite of risk management services and consultation for both your business and employees. Whether you are looking to enhance your current benefits package or are looking for ways to differentiate yourself in the marketplace, our expert team will help you achieve your goals.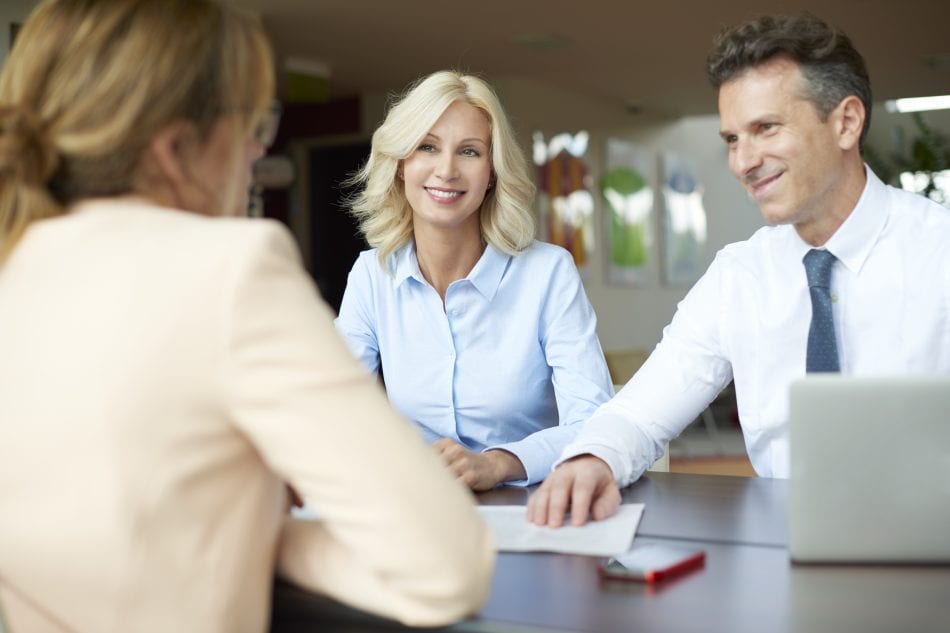 Consulting
Using industry insights and creative thinking, Axion RMS builds employee benefits plans that work for you. Our expert team goes the distance to find the right options that will benefit you, your employees, and your bottom line.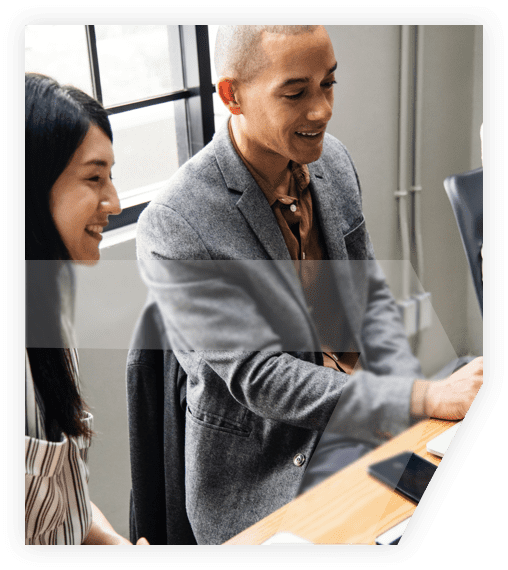 3-5 Year Strategic Plans
Benchmarking
ACA Guidance
Proactive Consultations
Predictive Modeling
EMPLOYEE WELLNESS
Your employees are your number one asset, which is why keeping them healthy and happy is so important. We initiate actionable wellness plans to help people reach their goals and stay committed to success.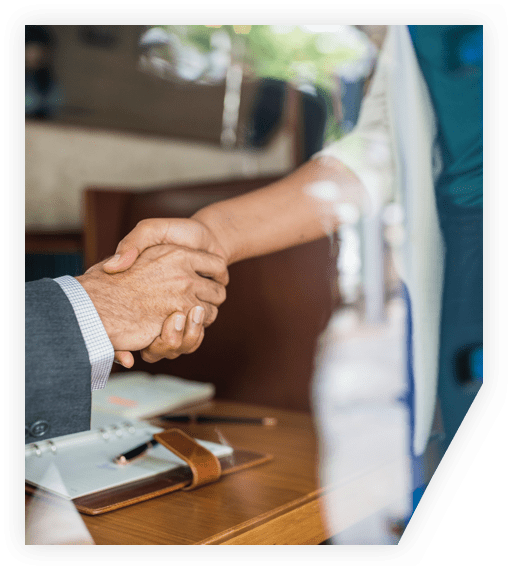 Dedicated Wellness Account Manager
Review and Consultation
Data Collection and Evaluation
Ongoing Support & Evaluation
Multi-Year Wellness Planning
Brokerage Services
Axion RMS team members take the confusion out of insurance, identifying policies that address your unique needs. We evaluate countless Medical, Dental, Life, Disability, and other Worksite policies to provide thoughtful solutions that add value to your organization.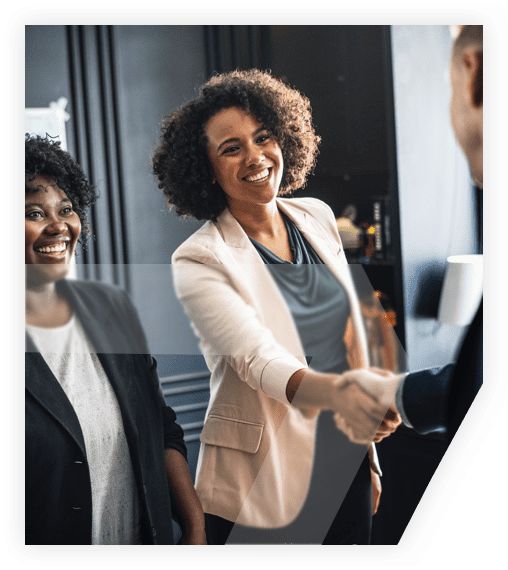 Self-Funding Feasibility Analysis
Comprehensive Market Analysis
Exclusive Carrier Relationship & Negotiating Leverage
Performance Guarantee
Executive Benefit Evaluation
Retiree Benefit Analysis
Technology Solutions
We work with your employees to help them shop, compare, and understand their benefits, using an online portal for open enrollment and benefit administration. Make benefits rollouts simple with expert Axion guidance.
COBRA/FSA/HRA Solutions
Employee Engagement of Wellness
Total Compensation Statements
EAP
Executive Benefits
Finding and keeping top talent affects organizational growth and financial health. Offering competitive executive benefits packages incentivizes leader commitment and longevity, bringing your company lasting vision and future success.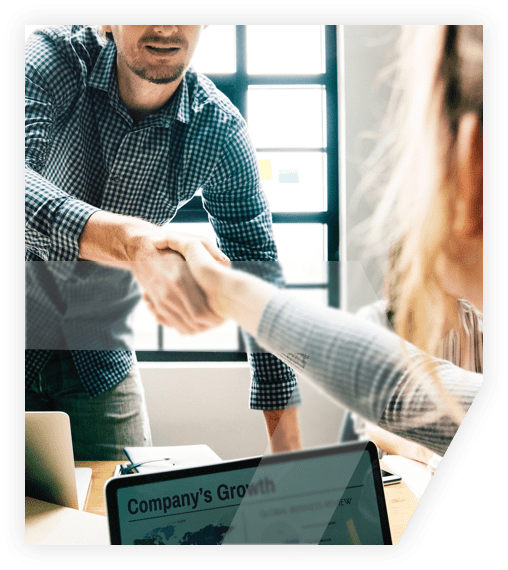 Executive Incentive Plans
Key Person Insurance
Non-Qualified Deferred Comp
Buy-Sell Business Continuation Funding
Supplemental Income Protection
Voluntary Permanent Life
Long Term Care Insurance for Executives