At Axion RMS, we pride ourselves in continuing not only our employees' education but education for all of our clients. Please scroll below to view our past webinars and click the link below to register for our upcoming!
Manufacturing Recovery and Success for 2021 – 10/28/2020 at 9 a.m. CST
---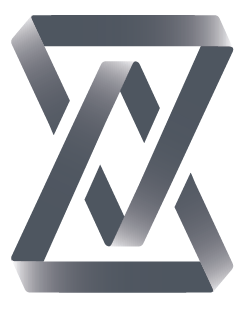 Employer COVID Liability Updates
COVID Liability Update Webinar
Please join Axion and Majory Robertson, AVP and Senior Council at Sun Life, to learn about the latest COVID-19 updates to federal, state and local laws, regulations, orders and guidelines that directly impact employers.
Reduce Healthcare Costs by Over 50%
Reducing Healthcare Costs Webinar
Please join Axion and Eric Haberichter, the Co-Founder and CEO of Access HealthNet, a 30+ year medical professional and value driven healthcare specialist, for a discussion regarding trends in value-driven care and alternative payment models like RBP, Bundling, and Care Navigation that make up the "new" healthcare ecosystem.
Empowering Your Workforce During Turbulent Times
There are ways for you to empower your team and in this 30-minute virtual workshop Axion RMS and Perspectives, Ltd. will discuss strategies to structure teamwork in a new social-distanced workplace and how to empower your employees during the current events of violence and racism.

Are You Overlooking the Power of a Deferred Compensation Plan?
Employers often offer deferred compensation or other non-qualified plans to meet the demands of select few executives – or haven't considered their options in years. Many companies overlook deferred compensation plans due to perceived legal and administrative complexities, or lack of knowledge.
Bringing Employees Back To Work
Bringing Employees Back to Work
We are weeks away from reopening the state of Illinois and businesses are unsure of how to safely and effectively return to work. Topics include: Effects of Shelter in Place, Workplace Safety Measures, Communication Strategies and Leadership Principles.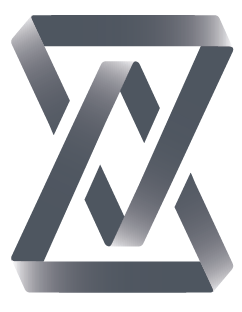 Why and How to Outsource Absence Management
WHY and HOW to outsource Absence Management
Did you know that the Department of Labor has increased their FMLA-related lawsuits by over 400% in the last 6 years?! Did you also know the average verdict in a FMLA lawsuit in 2019 was $335,000?!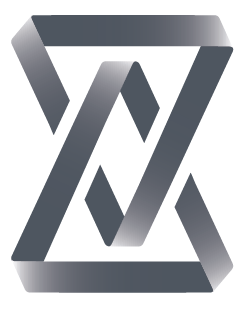 Paycheck Protection Program
Paycheck Protection Program Q+A Session
The COVID-19 Pandemic continues to impact small and medium sized businesses due to the shelter in place orders. On March 27th, the government passed the CARES Act which includes the Paycheck Protection Program to help businesses keep their doors open and fuel the economy.

2020 Compliance and Legislative Update
Healthcare is one of the most regulated industries in the US, which makes staying on top of the latest compliance issues challenging. Now, with COVID-19 employers have a lot of unanswered questions.

Where Do We Go From Here: Elections, Health Care & The Decisions Ahead
Where Do We Go From Here: Healthcare and Elections
As we approach the stretch run of the Democratic Primaries, the Coronavirus has changed the dynamics of both the 2020 election and Congress' overall legislative priorities. In this webinar, James Slotnick, Sun Life's AVP of Government Relations, will discuss how these dynamics could impact the employee benefits industry Paid Leave.

Axion RMS Covid-19 Q+A Session
Axion is closely monitoring the COVID-19 pandemic and is providing a Q+A webinar, sponsored by Perspectives, LTD, to provide guidance to employers on how they should be handling this situation with their employees.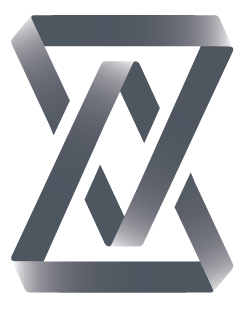 Implementing an Effective Wellness and Well-being Program
Implementing an Effective Wellness Program
Please join Axion RMS and CHC Wellbeing webinar for a discussion including the following topics: critical steps to implementing a wellness/wellbeing program, key benefits of a comprehensive program, offering meaningful incentives, Setting strategic goals, and more.
Marijuana in the Workplace
As Illinois legalizes marijuana, culture in the workplace could begin to shift beginning January, 2020. What does that mean for employers? How does it effect responsibilities of not only employers, but employees as well?